OWNER
Salim Aktas is a founder of Backstage Atelier Hair salon. Along with his entrepreneurial spirit and business acumen he is an incredibly talented hairdresser with over 30 years of top level experience.Salim started his career in hairdressing in Turkey's pioneering hairdressers. He also received unparalleled professional training with the world's leading companies such as L'oreal, Wella, Vidal Sassoon.
Salim moved to London in 2005 and was swiftly snapped to work for flagship salons in Mayfair and Belgravia, winning accolades within the industry for his creativity and amongst his clients and peers. Salim's patient attitude and belief in always listening to his clients has been his strength and success.
Salim worked so many backstage shows in London fashion weeks, Paris fashion weeks etc
Salim wanted more than to become a hairdresser was to own his own salon in the center of Bath alongside my best friend and business partner Salih Zeki Akin.
Today his dream has become a reality. Welcome to Backstage Atelier Hair Salon
Salim Aktas
Owner/Founder
OWNER
Salih Akin is one half of Backstage Atelier Hair salon and an inspiring hair stylist with over 30 years experience in the hair industry.  He started out as a young hairdresser in Turkey  where he completed his 'cap' diploma.
His ability to empower women with hair that is sexy and feminine, lifting their confidence and improving how they feel about themselves truly is a gift. Here he has the space to make his own rules and work towards his client's desires as closely as possible.
He worked at several of London's top salons where he met his friend, and now business partner, Salim Aktas. They worked together to formulate a philosophy upon which to build their joint business venture, Backstage Atelier Hair salon.
Salih Zeki Akin
Owner/Founder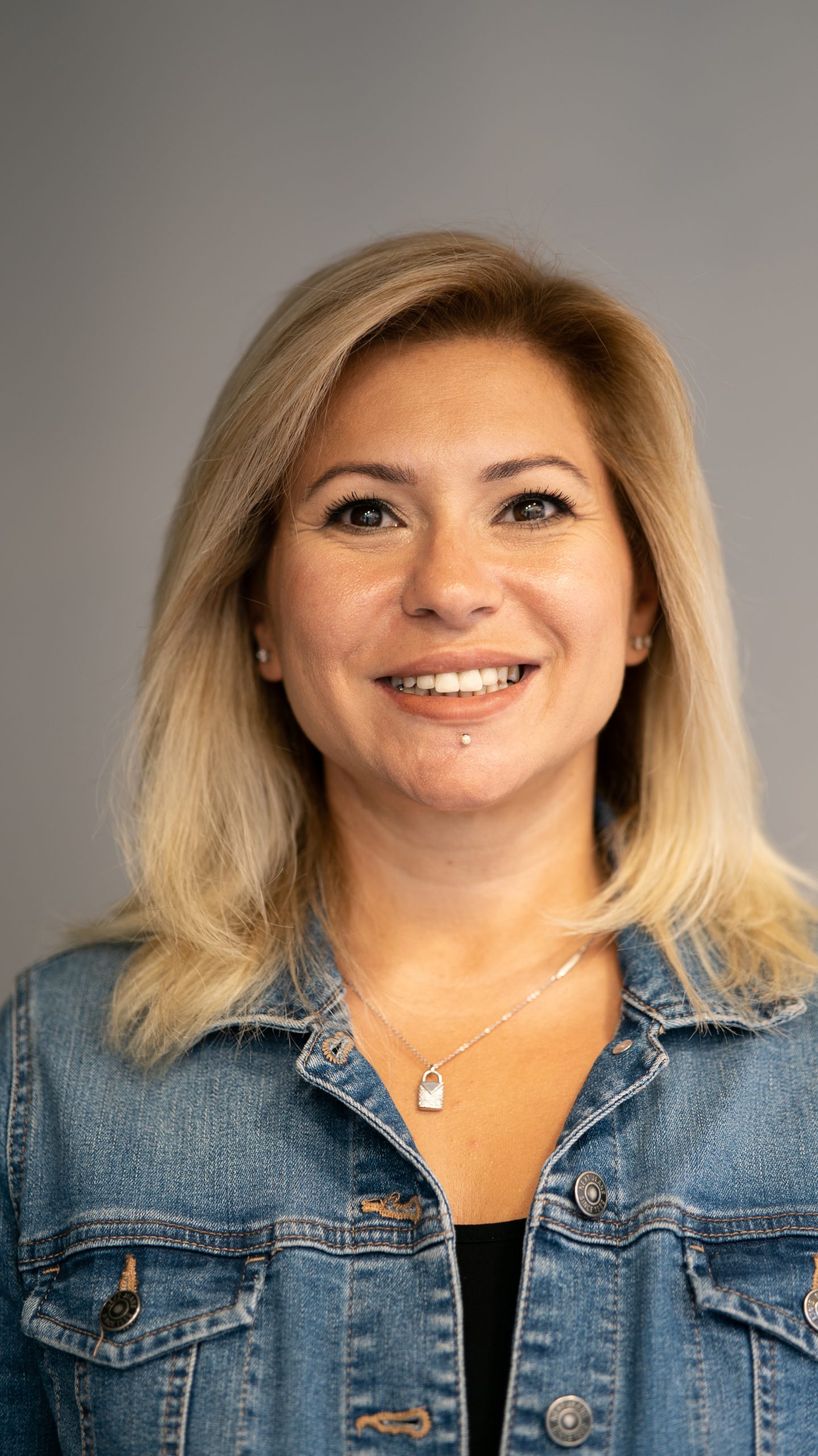 Eda has immense knowledge about salon etiquette, hair care products and various treatments offered in the salon. Eda's attention to detail in providing the best customer service makes the clients very comfortable and at home.